We would love to support you on your journey to becoming the best version of you!
You deserve to enjoy all of the benefits of living your healthy & active lifestyle here on the west coast.
Let the team at Harbour Health guide you back to living your best life.
Book An Appointment
Booking your appointment has never been easier!
Find a time that suits your schedule and if not, please put yourself on our waitlist and we will be sure to contact you if a suitable time opens up!
phone_iphone
Book with ease from any device
spellcheck
Regulated sanitary precautions in place to ensure your health and safety
directions_car
Easy access and parking
The Harbour Health Story
Harbour Health was created with a vision of a collaborative healthcare space where healthcare workers come together to share their expertise and where clients come to feel empowered and supported through treatment.
We are a highly qualified team of healthcare professionals committed to providing you with exceptional care utilizing an evidence based and integrated approach. Our team has grown over the years and we remain dedicated to creating a therapeutic and healthy space for rehab, healthcare maintenance and wellness.
Learn More
Communicable illness protocols
To our valued clients and friends at Harbour Health:
To ensure we are supporting our community, our healthcare services, our First Nations communities and to respect our governing bodies and insurance policies we have implemented the following protocols:
The current policies have been created based on input from the CMTBC, the PHO, as well as insurance provider considerations and our individual conversations with you, our patients.
Phase 3 Survey
approximately 24hrs prior to your scheduled appointment time you will be emailed a clinical survey. Please completee this prior to your appointment.
Masks
Masks are optional
Please take a look over our new policies and procedures
"I look forward to coming to Ucluelet for many reasons,
one of them being the massage therapy from Brooke and the team. I had a very painful neck on Friday and Meghan fixed it in a 45 min massage on Saturday. What a relief!
- Melanie C
"Amazing! Brooke and her team are truly awesome!
They have fixed some ongoing issues with my body after only a few sessions. They never give up on your body! The results are phenomenal! Thanks for taking care of my body."
- Kara M
Wondering if acupuncture is right for you?
Watch this video to learn more about how acupuncture works and how acupuncture treatments can help you
We take your from living in pain to living your life.
This is our simple process.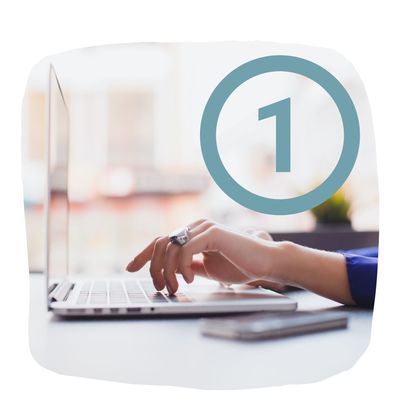 Schedule An Appointment
Contact or book with our office today.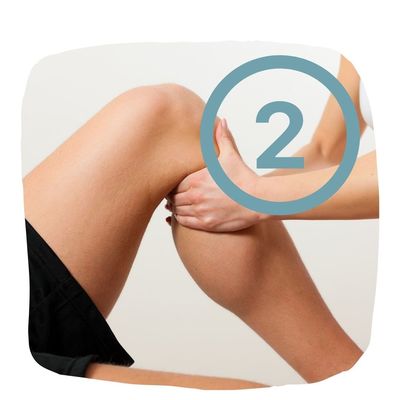 Get Personalized Treatment
Receive a plan that includes home care, referrals to the right practitioner and necessary follow-up.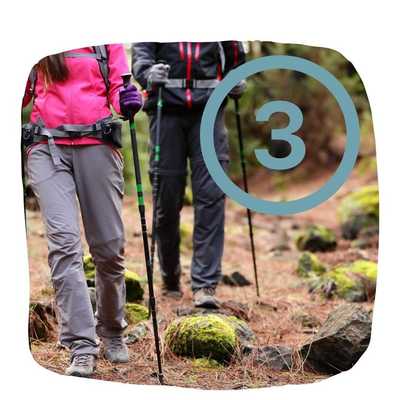 Start Feeling Great
Get the results you need to do the things you love.
Don't let your nagging pain become a chronic condition.
Book an appointment today and get back to enjoying the beautiful Westcoast!
Schedule An Appointment
Get The Resources You Need To Live A Healthy, Active Life
Recent articles from the blog.
Harbour Health Integrated Therapies
#106-1917 Peninsula road , P.O. Box 136
Ucluelet, BC
V0R 3A0
View Staff & Treatments
Harbour Health Integrated Therapies
#106-1917 Peninsula road , P.O. Box 136
Ucluelet, BC
V0R 3A0
View Staff & Treatments