Brooke Smith
RMT
Massage Therapy
Brooke started Harbour Health with a vision of a gathering place for a multitude of varied healthcare practitioners to come together and share their passion for health and wellness with the community and with each other under one roof. She is passionate and ever curious about the human body herself and loves working with and learning from the many amazing minds in the clinic!
Brooke graduated from the 3000 hour RMT program at West Coast College of Massage Therapy in Victoria in 2004 and has been practicing in Ucluelet ever since. She has built up knowledge and experience in a variety of areas including pre/post natal massage therapy, soft tissue and sports injuries as well as repetitive strain, postural dysfunction, chronic pain, neurological disorders and anxiety.
Brooke uses modalities such as swedish massage, myofascial release, trigger point release, muscle stripping, joint mobilizations along with therapeutic exercises and stretching routines to create a personal treatment plan for each individual. Brooke is committed to ensuring patients receive the best possible care through patient centered assessment, treatment, referrals and recommendations
When not working, Brooke can be found running the beautiful trails of Ucluelet, starting multiple diy home projects or hanging about with her 2 teens and dog!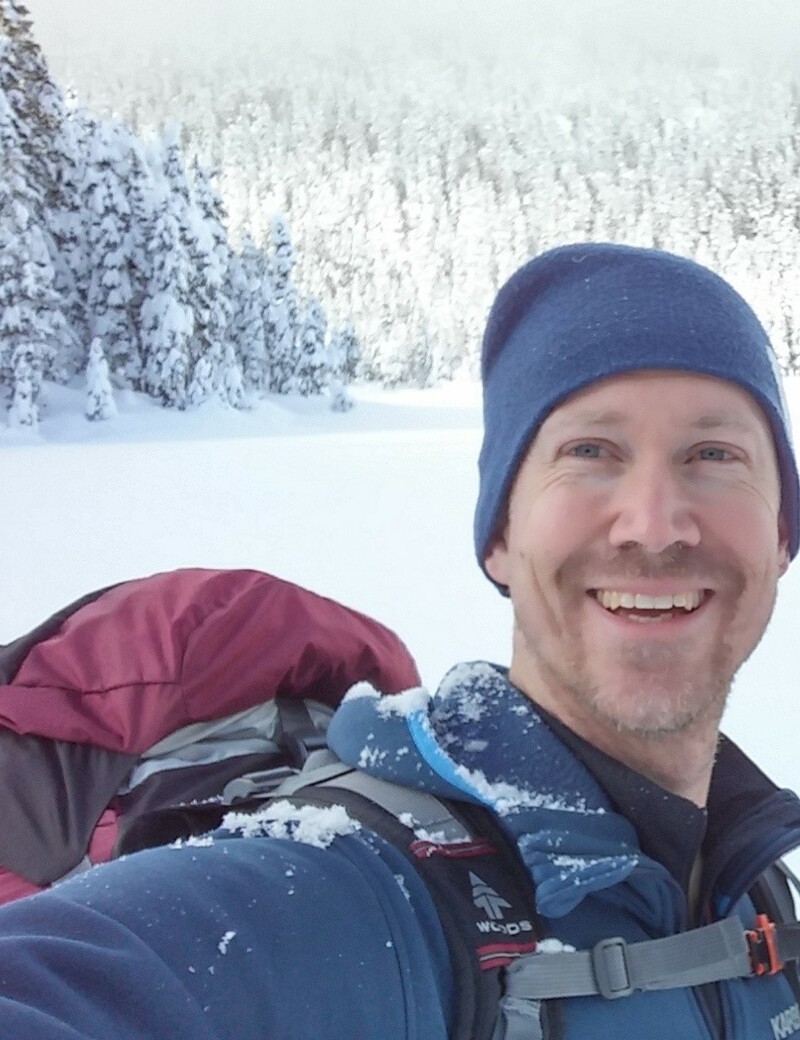 Colin Charron
Registered Massage Therapist
Massage Therapy
Colin is a graduate of the 3000 hour program at the West Coast College of Massage Therapy in New Westminster, and has been a Registered Massage Therapist since 2002.
Colin has experience treating a variety of conditions including: headaches, musculoskeletal injuries, chronic pain, chronic tension, tendinitis, and multiple sclerosis to name a few.
Colin strives to create a calm nurturing space. After an assessment he will tailor a treatment that may include: Myofascial Release, Trigger Point Release and Systemic Deep Tissue Therapy (SDTT) followed by homecare specific to the individual.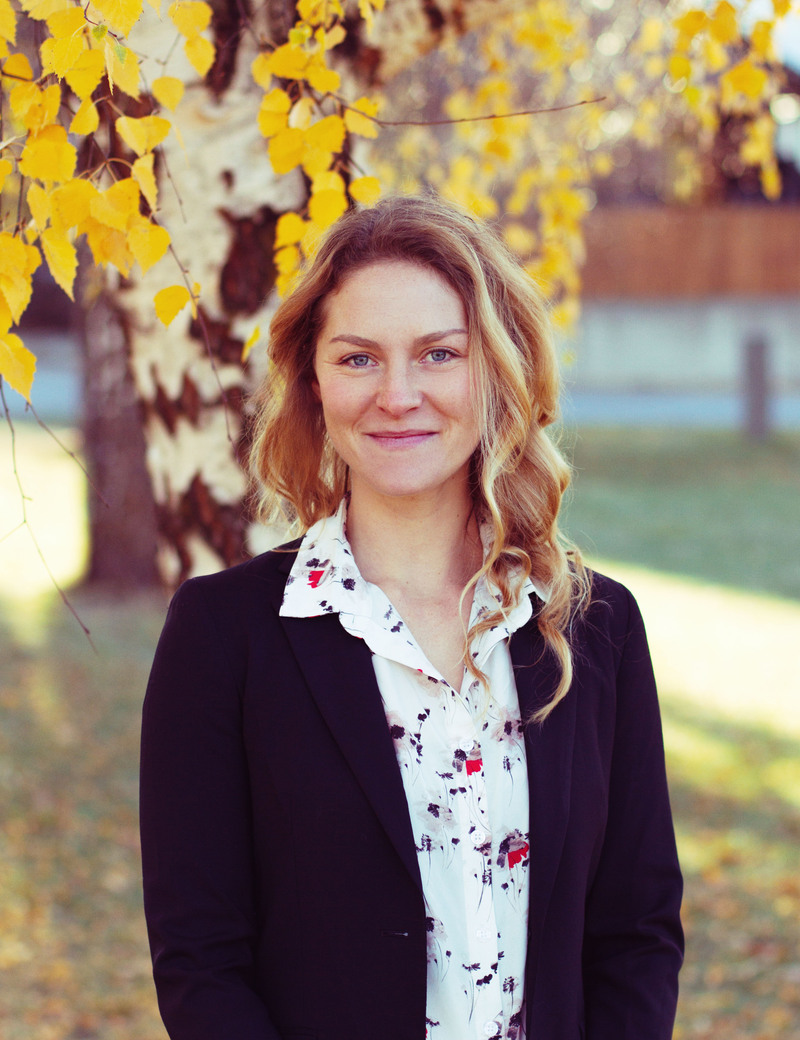 Dr. Claire Wilson
ND
Naturopathic Medicine
Dr. Claire Wilson is a board certified Naturopathic Physician providing primary care to families and individuals of all ages. Although maintaining a general, family focussed practice, Dr. Wilson has a specific interest in women's and hormone health, post-concussion care, autoimmune conditions, and sports injury or chronic pain rehabilitation. A graduate of the Boucher Institute of Naturopathic Medicine in British Columbia, Dr. Wilson is certified in IV therapy, prescriptive authority, and regenerative injection techniques including prolotherapy and platelet rich plasma injection therapy. Dr. Wilson is dedicated to practicing from a patient-centered philosophy. This involves individualized care, evidence-based therapeutics, and consistent patient education. What initially drew her to Naturopathic medicine was its ability to marry science with a broad scope of treatment options, and apply this to each unique patient through a holistic lens. She believes strongly in an interdisciplinary approach wherein the patient is always informed, aware, and is highly involved in their journey towards a sustainable state of health. Aside from Naturopathic medicine, Dr. Wilson is also a 500hr Yoga Alliance certified yoga instructor, an avid surfer, hiker, and overall outdoor enthusiast.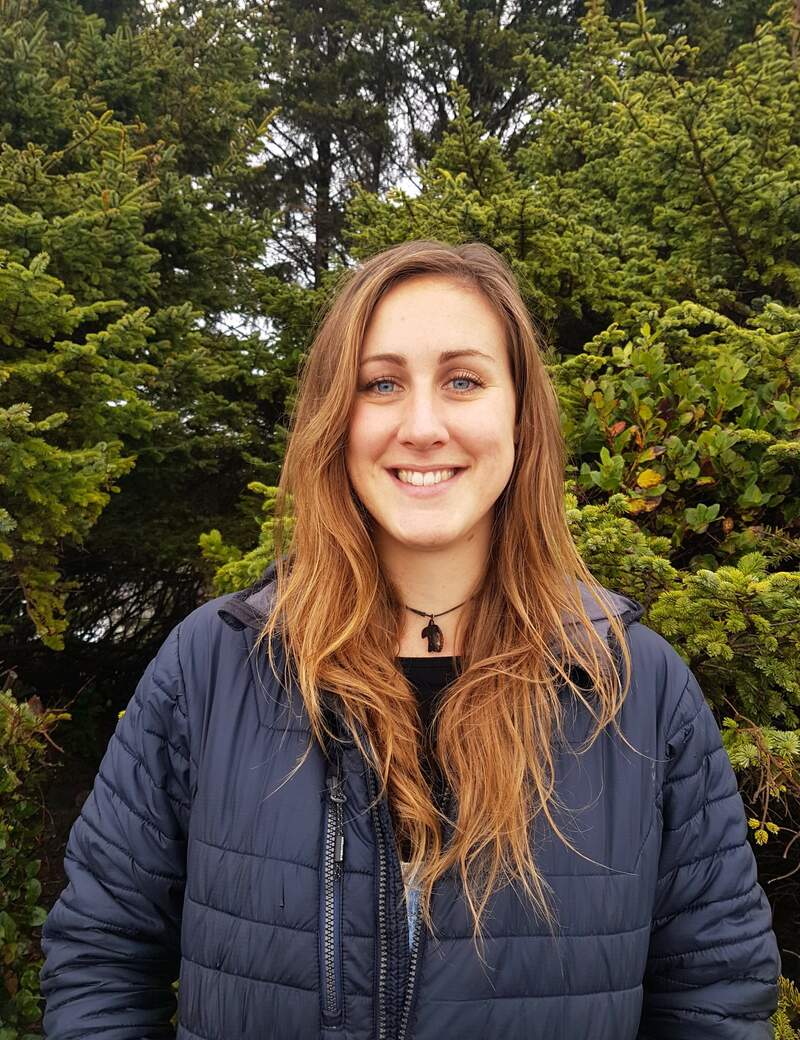 Francesca Mason
M.Ost
Osteopathy
Francesca is a UK trained osteopathic practitioner, graduating from the British School of Osteopathy in 2015. Since then she has had the pleasure of working in a variety of general and specialist clinics across the world including performing arts clinics in London, general clinics in Sydney and snow sports clinics in France & Japan. Thanks to this Francesca is comfortable working with a wide range of ailments such as back pain, sporting injuries, chronic postural issues and jaw pain to name a few.
Francesca describes herself as a structural practitioner with a gentle yet direct approach, incorporating visceral and functional techniques as well as lifestyle advice to provide each patient with a personalised and effective treatment. She has a strong focus on education with the aim to empower her patients enabling them to take control of their well being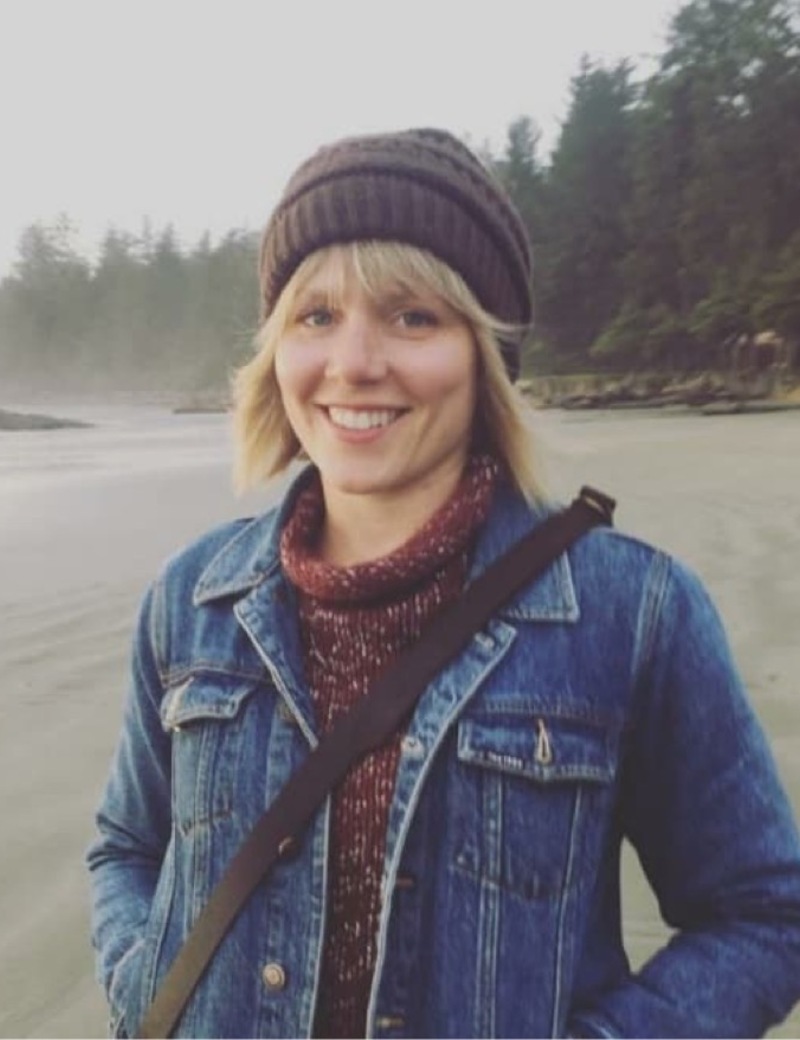 Jessica Devries

Massage Therapy
Jessica graduated from the West Coast College in 2016 and has recently returned back to the wild west coast. She practices holistic massage therapy and regularly incorporates deep tissue, relaxation, myofascial release, active release and general swedish massage into her treatments.
Her goal is to customize each treatment to meet the goals of the individual through theraputic & relaxing treatments followed by homecare exercises.
Whether you are looking for a relaxation massage, seeking relief from a chronic condition or recovering from an injury, she consistently offers informed treatments. Jessica looks forward to meeting you and helping you achieve your wellness goals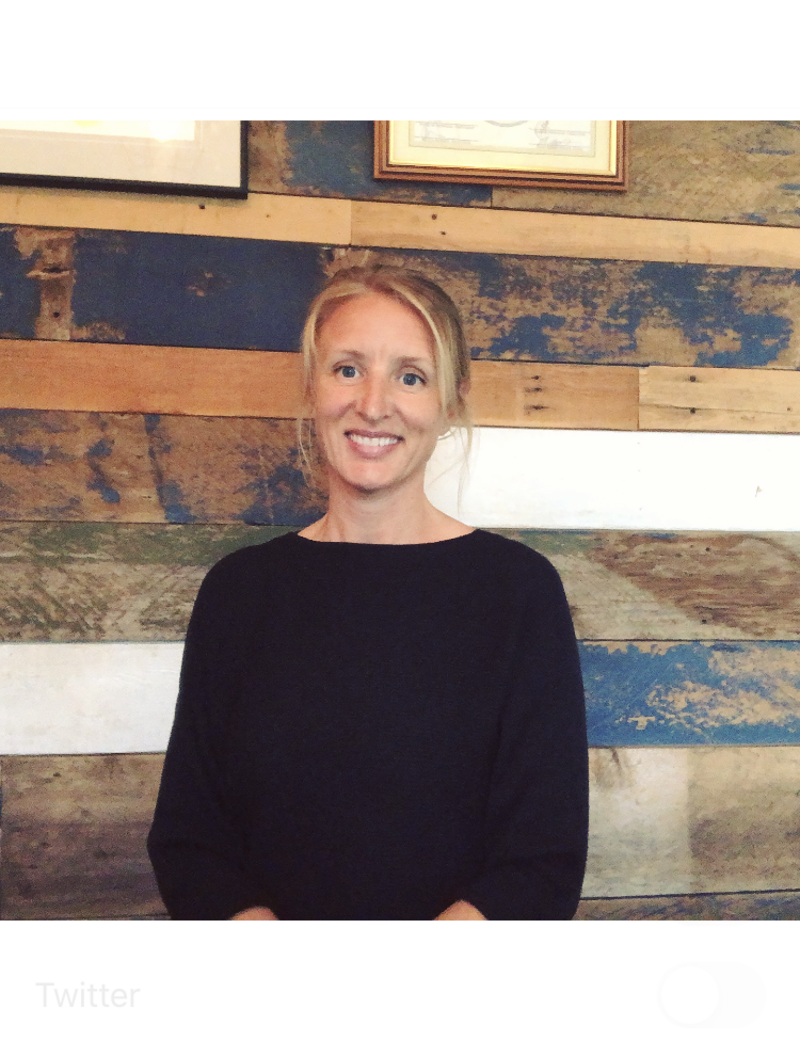 Molly Scott
RMT
Massage Therapy
As a Registered Massage Therapist (RMT) Molly's approach is attentive and sensitive to each individual client's particular needs. Working from an informed as well as intuitive approach Molly treats specific issues as well as the body system as a whole. Molly completed the 3000 hour massage therapy program at the West Coast College in Victoria BC in 2009 and has recently completed her Bachelor degree in Health Science through Thompson Rivers University. Molly is an avid runner and surfer and has practiced yoga for many years. Having suffered from migraine headaches from a young age and a severe whiplash injury at age 24, Molly takes a keen interest in helping people find relief from headache and neck issues. Molly is a strong and confident therapist and is prepared to assist clients with specific injuries or discomforts as well as to encourage soothing of the nervous system overall, which she believes is an important aspect of treatment. She looks forward to helping facilitate optimal health and well being with her client's at Harbour Health
Natasha Prokop
BHK MPhtySt, Registered Physical Therapist
Physiotherapy
To book with Natasha please visit https://portalberniphysiotherapy.janeapp.com/
Tash grew up in Calgary and graduated with a Master's of Physiotherapy Studies from the University of Queensland, Australia in 2016. After graduating she moved to New Zealand where she gained valuable skills in many areas of Physiotherapy, working in both private practice and acute care hospitals. In 2019 she returned to BC and lived in Vancouver where she continued to build upon her skills. In need of a change of pace Tash decided to move to Vancouver Island in 2020 and base herself on the idyllic West Coast. Tash values a strong, healthy body and lifestyle to maintain her outdoor activities. She loves spending time in the mountains or beaches; surfing, skiing, trail running/ hiking and doing yoga. Her treatment repertoire includes: Manual therapy, exercise therapy, concussion management, neuro and cardiac rehabilitation and education. Tash is passionate about hearing your story and helping you maintain or return to the activities and lifestyle that you enjoy.
Got A Question For Our Team?
Leave it in the space below and we will get back to you as soon as possible!
---